Quran, the holy book of Muslim, is known for some reliable recitations, which are focusing more towards the good deeds and advices of "Allah". In case you are not aware of the proper recitation services related with Quran, then here at Tayseerulquran institute you will be offered services from well-trained and experienced Sheikhs. You are sure to get educational services, from experienced teachers and trainers, who are qualified from Azhar University. If you are planning to Learn Quran Online, then we can be your one stop solution for the lot. From studying tajweed to get all your questions answered from qualified sheiks, you can really expect nothing but the best tutorials ever. Recite Quran Online with help from Arab speaking personalities, as they will help you to correct your language and pronunciations, as well.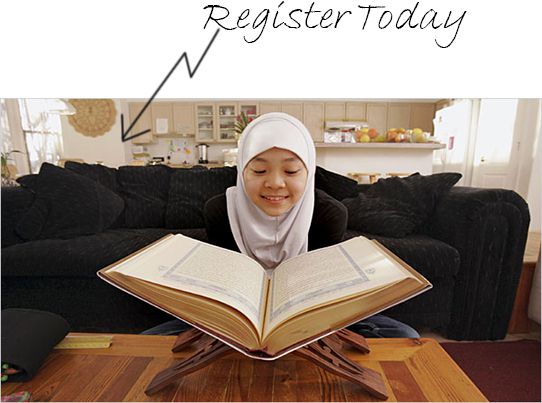 Moreover, the mix of Quran with tajweed is going to enlighten your spirit and will help to rejuvenate your mind and soul. It has also been said that a single letter read can help one obtains one virtue.
There are different ways to learn Quran with tajweed, and only our reliable sheikhs can help you with the proper solutions. Pronouncing the mantras with proper recitation is going to help you attain virtues, which can be ten, at the max. With just a click of the mouse button, you can easily learn Arabic online, without even moving an inch of your muscle. Even if you are a non Arab, you will get the basic knowledge of Quran learning.
How will we help you in reciting Quran?
We will teach you how to recite Quran from the scratch, focusing on Quran Tarteel, which are the rules according to which Quran should be recited. Our skilled and well-informed tutors will steer you smoothly in the right direction, making Quran recitation a simple and effortless task for you. You will get the benefit of learning, while sitting at home without experiencing the trouble of going to a mosque or community centre for this purpose. On top of that, this free course does not burden your pocket and makes you an expert of Quran recitation without spending a penny.
Duration:8 Months to finish reciting whole Quran if you are fluently
Recommended hours :3 lessons (hours) per week